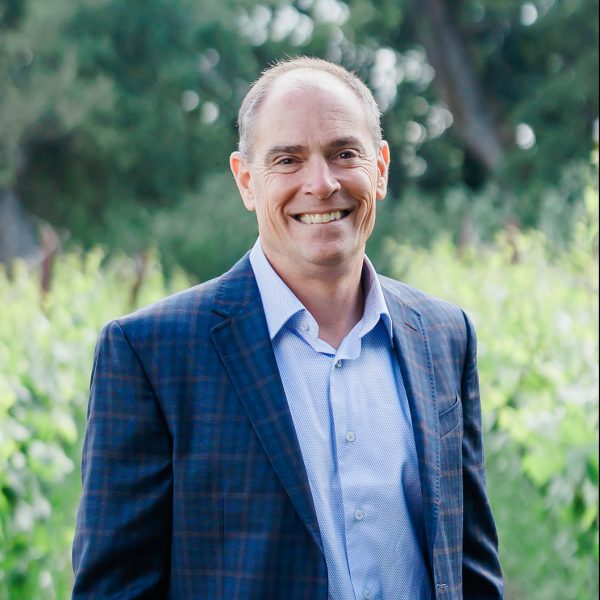 Steve Fredricks
President/Partner
Phone: (415) 798-5513
Steve Fredricks joined Turrentine Brokerage in 1991 as a bulk wine broker. Over the years he has established himself as an expert in the sales of bulk wine and grapes, understanding market cycles, and building long term relationships. Steve is currently managing all Turrentine Brokerage operations and directly responsible for Turrentine's international relationships and strategic alliances in France, Italy, Spain, Australia, Chile and Argentina.
In addition, he also oversees the publishing of the Turrentine Brokerage Collateral Value Report and The Turrentine Spotlight. Steve is a frequent speaker at several annual wine industry meetings discussing the bulk wine, grape and international markets.
Steve graduated from U.C. Davis with an individual major of Wine Production Management and Marketing, combining business and fermentation science. During the weekends, Steve can be found on his road bike or mountain bike climbing the hills of Marin County or in the mountains skiing with his family.