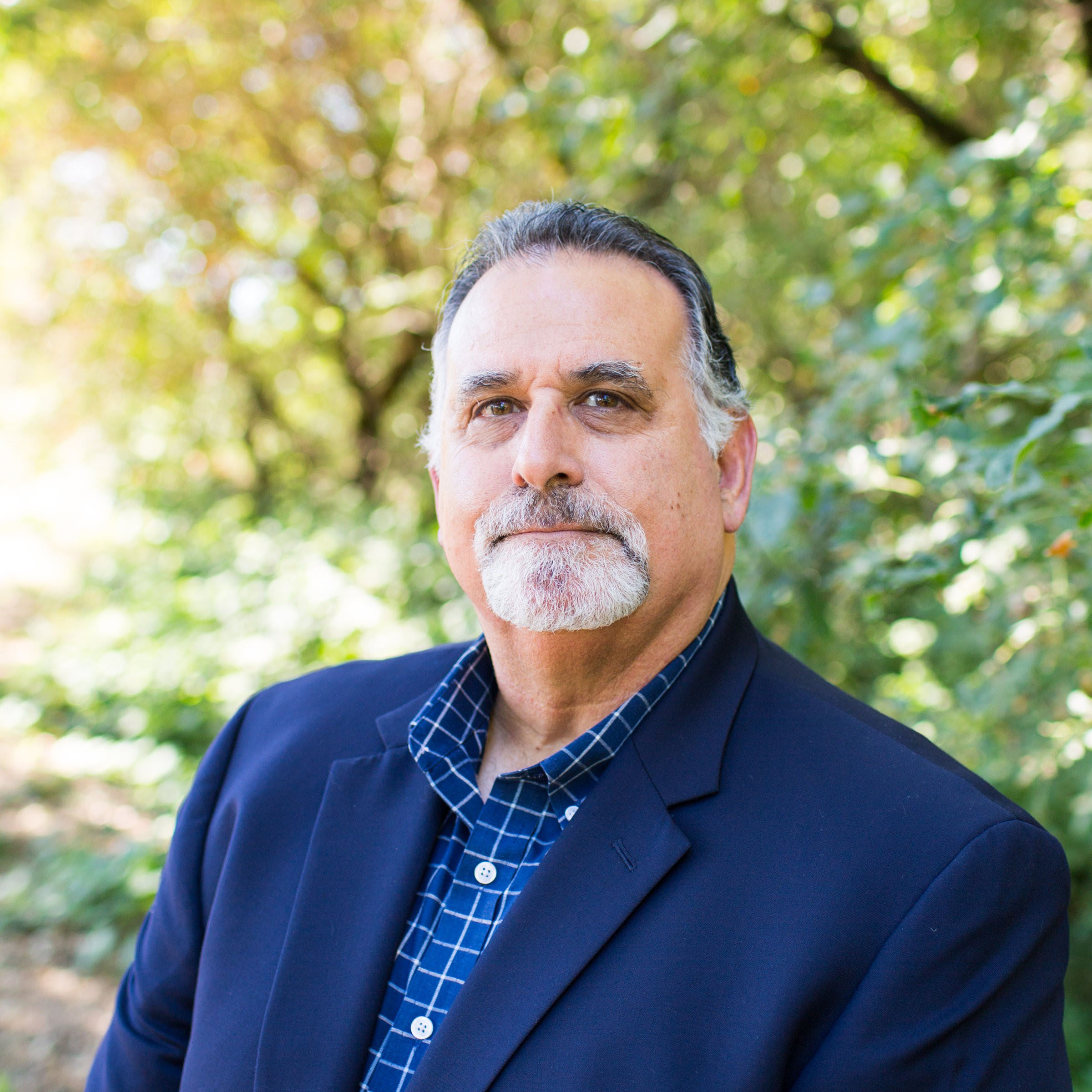 Bryan Foster
National Sales Manager of Strategic Brands
Phone: (707) 849-9948
Bryan Foster began his career in the wine industry right out of Chico State University with an entry level position with United Vintners representing Inglenook & Italian Swiss Colony as a Sales merchandiser servicing retailers across Southern California. This experience launched a 30-year journey in the wine industry which parallels the Turrentine Wine Wheel. Bryan has held sales management positions with organizations such as The Wine Group, Seagram Chateau & Estates, Kendall Jackson and Constellation.
This career path has enabled Bryan to gain an effective sales skill set, a keen understanding of the retail trade (On/Off Premise) and to build strong relationships with Wholesalers and Chain store accounts across the United States. Bryan also has a strong understanding of the global wine regions, varietals and production planning from vineyards to store shelves.  His broad background gives him a unique advantage in advising clients on sourcing successful strategic brands.
Bryan resides in Sonoma County with his wife Nancy and three children. When he's not calling on clients, in his spare time Bryan can be found enjoying his extensive wine collection.