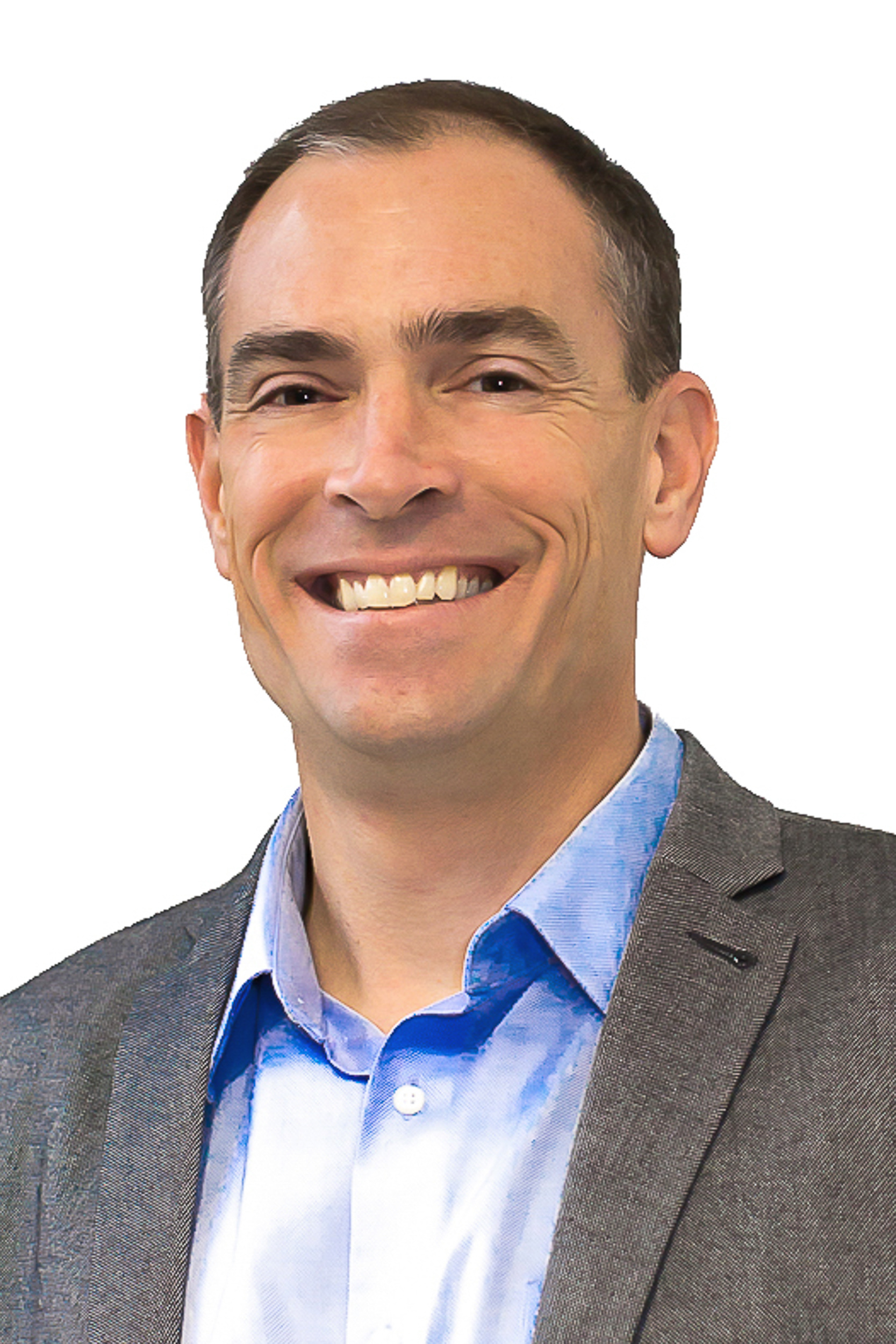 International Update
Written by Steve Fredricks
Last year, my conversations with our strategic partners around the world centered on when the market was going to turn around and when buyers would need to buy bulk wine again. Today those conversations are about how we are going to find the volume that bulk wine buyers most likely will need. What a difference a year makes!
It is true that consumer sales of value priced wine are still soft, but global supply actively for sale is decreasing and bulk prices are increasing. What happened? The wine business is agriculture, and Mother Nature continues to hold the high cards. In 2015, tons crushed from California's coastal regions were down, anywhere from 20 to 50 percent from 2014 depending on variety and region due to an elongated bloom during inclement weather which resulted in lighter cluster weights.
Internationally, supply has reduced as well and new acres being planted have virtually stopped. In Argentina and Chile, the 2016 harvest is almost complete, but has been plagued by rains and yields per acre are reported to be down 20 to 50 percent. Quality of 2016 wines is a concern, and the large U.S. based brands have already secured any 2015 wines that were for sale. Some wineries have also withdrawn wines from the market. Asking prices have increased for the 2016 wines, and some wineries are reluctant to quote prices until they are finished with harvest to assess inventories.
In Australia, due to perpetual low prices for excess grapes and bulk, growers and wineries have removed around 34,000 hectares since their peak in 2008. Meanwhile, exports of Australian wines have rebounded from a combination of new free trade agreements, increased marketing efforts globally, and weak currency resulting in increased demand for bulk wine. As a result, bulk actively for sale is down and bulk prices are on the rise. The 2016 harvest in Australia is complete and yields per hectare appear to be average and of good quality.
European inventories of bulk wine are also down due to smaller harvests and continued sales growth.
In summary, bulk inventories around the world are much more aligned to global demand than last year at this time. There are still great import opportunities and choices, but the market is changing. Be proactive and call us for more specific information.