Harvest Hearsay
The start of harvest is always a crazy time as rumors fly around and assumptions are made from third parties (sometimes fake news) and just like the kid's game 'telephone', the rumors can be wildly different from reality by the time it is passed down the 'telephone' line.
The more outlandish a rumor, the more likely it is to be false. On the other hand, some of the information may be true, but whether it changes the market is another thing. Sometimes these misperceptions can cause experienced people to pause and second guess their decision-making process. The guidance to our clients is to remain calm while we review with them the current market conditions.
The following are updates from our wine and grapes brokers to reinforce current market conditions and suggest where some opportunities might exist. If there are other questions about the market or if you want to explore opportunities, please give us a call. We have 7 brokers negotiating deals, talking to clients, and compiling accurate market information on a daily basis.
Don't fall for #fakenews, get the real scoop on harvest and the market from Turrentine Brokerage.
-By Steve Fredricks, President
Grape Broker Crop Updates
SAN JOAQUIN VALLEY AND LODI-DELTA
Watch Erica's crop update on San Joaquin Valley and Lodi-Delta regions.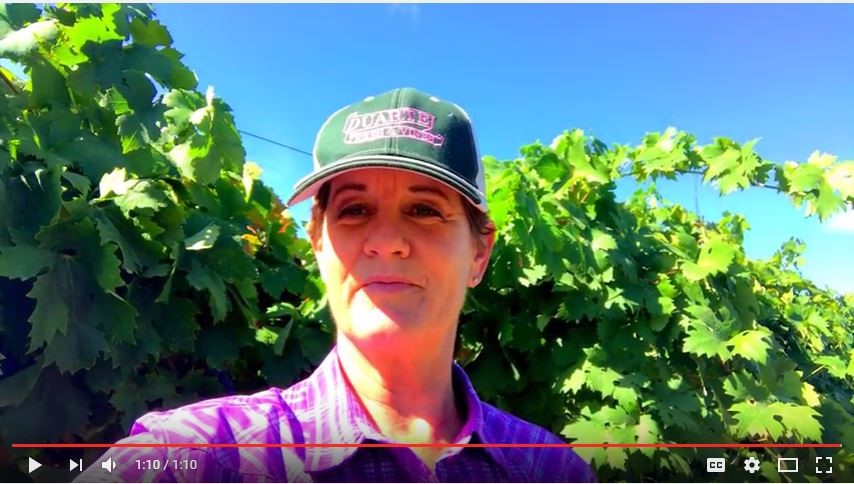 CENTRAL COAST 
Audra's update is on the crop in Paso Robles, Central Coast. Click on the video to view.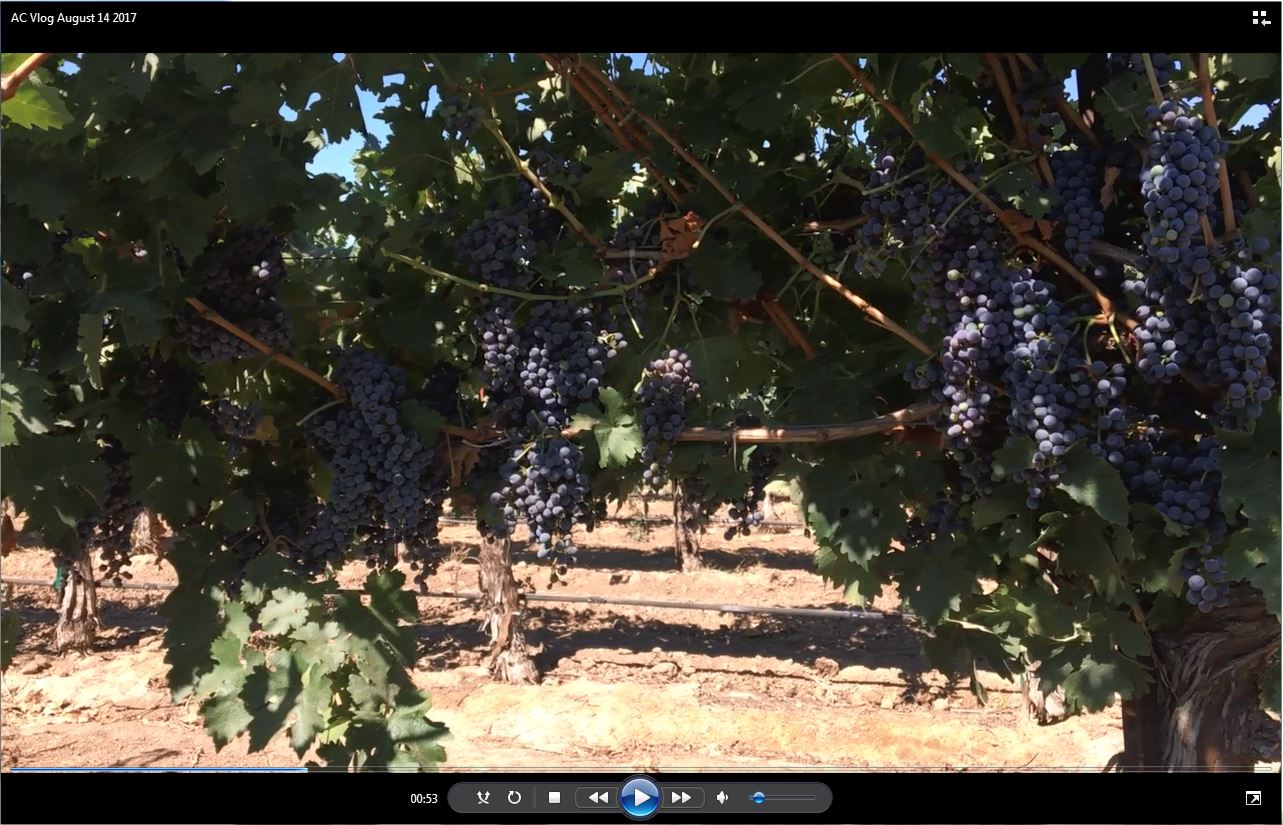 NORTH COAST
Click on the video to hear Mike Needham's crop update for the North Coast.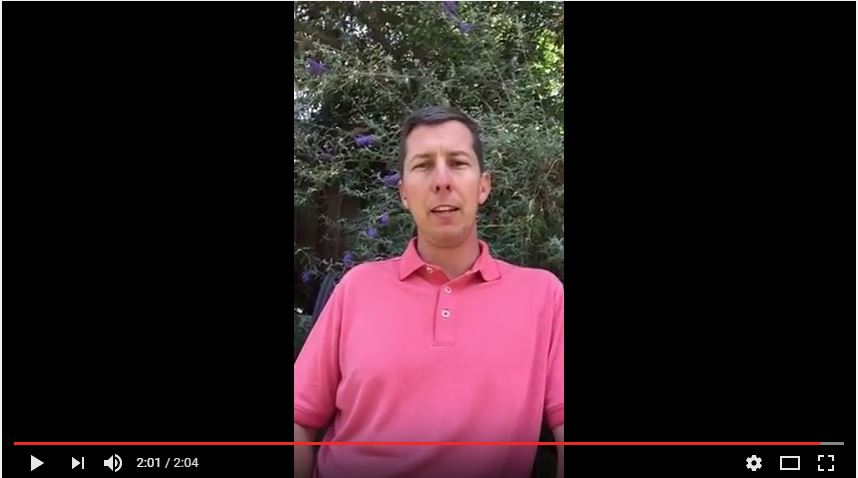 Bulk Wine Broker Updates
CABERNET SAUVIGNON 
Check out William Goebel's video featuring Cabernet Sauvignon activity in the Central Coast, North Coast and Interior regions.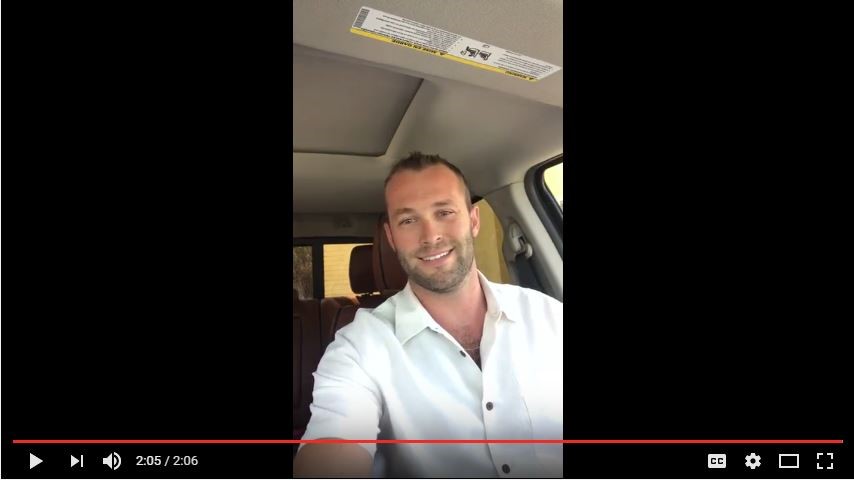 CHARDONNAY 
Marc Cuneo addresses Chardonnay in this video clip.